Croatia Cruises – Luxury way to travel Adriatic coast
Croatia is a versatile country with around 1,200 islands and countless options to explore. Amazing luxury yachts from our fleet can take you on a 7-day cruise along the Adriatic, where you can discover towns such as Dubrovnik, Split, Zadar, the island of Hvar, Brač. Korčula, Vis… These cruises are particularly popular in May, June, September or October when temperatures are warm and not too hot. Learn why Croatia is the number one cruise destination, discover the best routes, deluxe ships and get answers to the most frequently asked questions.
OUR PICKS OF LUXURY GULETS IN CROATIA
These gulets can accommodate up to 12 people
THE BEST CROATIAN CRUISE ITINERARIES
These itineraries are just basic ideas, designed to introduce you to different possibilities for cruise routes along the Croatian coastline and are not fixed in any way.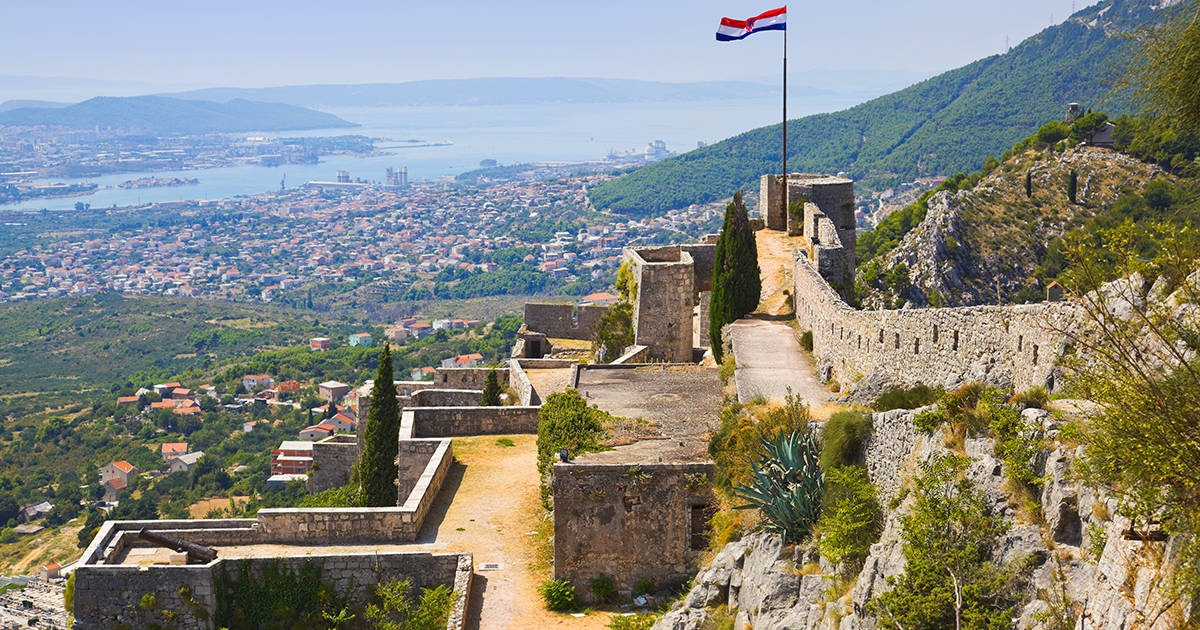 Explore the natural treasures of Dalmatia
This route is ideal for groups that want to experience nature to its fullest, visit some medieval towns, but avoid mass tourism. Route allows you to relax and enjoy the stunning secluded picturesque bays, nature parks and romantic small towns of Middle Dalmatia. With this cruise you can truly unwind and recharge your batteries. To see full route and all details click here.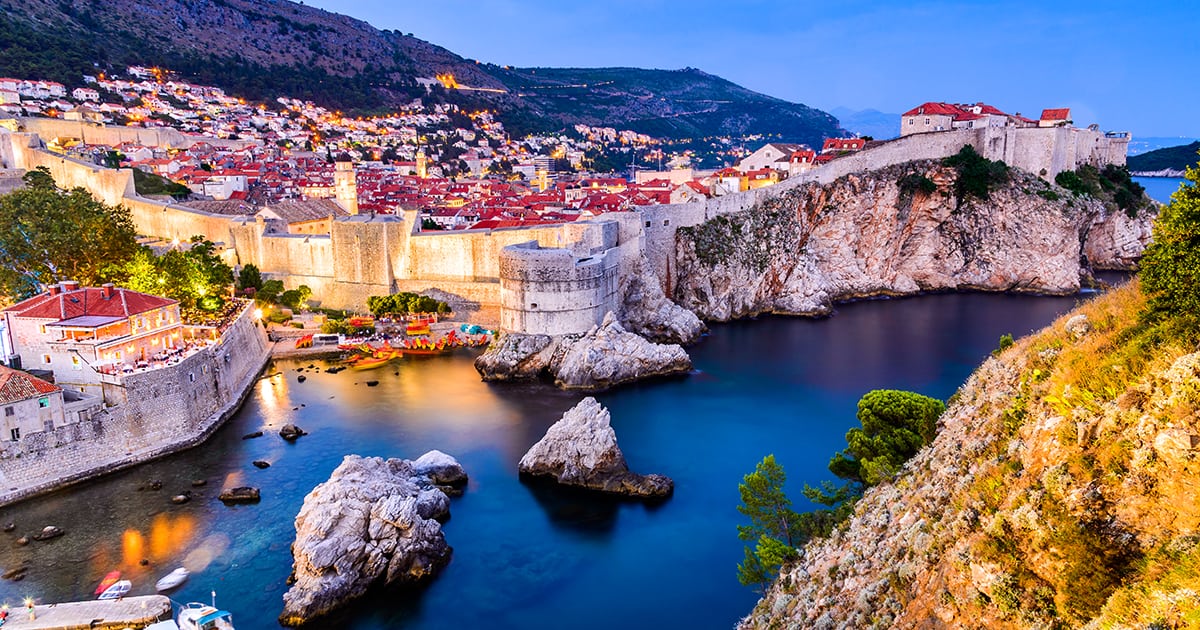 The Dubrovnik Cruise
With this route that begins and ends in Dubrovnik, you can visit some of the most popular and inspiring places in Croatia in a single week. This cruise is perfect for active "on-the-go" groups, but at the same time love nature, swimming and other water sports. Find more details about this route here.
Frequently asked questions 
Why should I choose a luxury gulet cruise in Croatia?
All luxury yachts in Croatia come with a professional English speaking crew (captain, sailor, chef, hostess). These yachts are famous for their comfort, amazing cuisine, various watersports and jacuzzi od deck.
Do I as American or Canadian need a passport and visa for this cruise?
Yes, a valid passport is required for travel to Croatia. It is strongly suggested that you have at least six months validity to avoid problems when you travel. Visa is not needed.
How will I get from airport to my yacht?
We can organize transfers from the airport to the gulet, and back at the end. Transfers from airport to gulet are done using high-quality cars and trusted partners. You are in safe, caring, and experienced hands!
Will my yacht have WiFi?
Yes, all yachts are equipped by WiFi and all the amenities that will make sure your cruise is comfortable.
Do I need a converter for power outlets?
Yes, gulets usually have two round prongs and 220v power, so it is good to bring a power converter and a plug adapter if you have flat pronged US style plugs.
Can I cruise from Croatia to Italy?
The majority of luxury gulets and yachts in our fleet stay cruising along the Croatian coastline, but some yachts can cruise to Italy, towns such as Venice.
Are these cruises suitable for a family vacation?
Croatia cruises are perfect for family vacation! We can advise you about the most fun family route and boats that are suitable and safe for kids.
How much does luxury charter cruise cost?
Starting at around 16.000€ per week up to 100.000€  per week. Some additional cost may be: food, drinks, A.P.A., port and tourist taxes… Or if you have some special preferences that are not included in the price.
How are meals served on board?
All meals can be personalized to your wishes. But in general each morning you will have a nice breakfast. Later in a day, you'll be served with a classic three-course lunch prepared by your chef. In the afternoon you can opt for a smaller snack, tea, coffee or cocktail of your liking. There is also a dinner option, but you can also explore the local towns and enjoy the local cuisine.
Payment methods: