Croatia Luxury Gulet on Media
Here is what top travel writers are saying about us
Wondering what others are saying about us? Learn more here: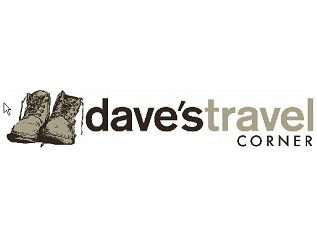 A luxury Cruise in the beautiful city of Croatia is truly luxurious in every sense of the world. Treat yourself to a fantastic experience when you choose to book a luxury cruise in Croatia.
3 Things To Do In Dubrovnik (But You Can Skip #3)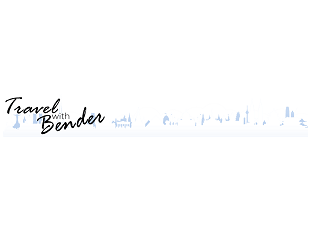 You know those ambitious lists of things to in Dubrovnik that is designed to inspire your next holiday on the Adriatic coast… they are jam-packed with 10 or 15 or even 20 items. It can be very overwhelming! So I've kept it simple this time and reduced our list to 3. Yep, just 3…
Taking in the Natural Glory of Croatia On a Luxury Blue Cruise Gulet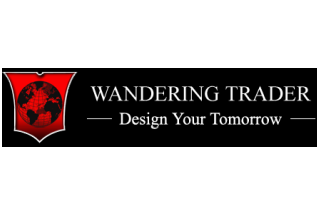 Few European countries are as celebrated for their pristine clear-blue seas and natural beauty as the Balkan Country of Croatia. Indeed, this Eastern European tourist hot spot is home to many coveted paradises when the weather is right, meaning that a summer excursion to this trendy new destination is a must for anyone who enjoys traveling.