10-Questions You Might Ask when booking a private Luxury Cruise in Croatia
Croatia coastline offers so many magical captivating places worth visiting, that no matter where you decide to cruise, your choice will never be wrong! However, when booking a luxurious cruise some questions might appear. For this reason we gathered some of the most frequent questions you might ask when booking a private cruise on Dalmatian coast of Croatia.
2. How do I book a private cruise in Croatia?
There are few steps in booking a private luxurious cruise in Croatia.
a) First and most important is knowing what you want and be realistic about your budget flexibility.
b) Then you give us some dates when you are flexible
c) the number of passages that would accompany you
d) It is also important to state which age group you belong, and group structure; if you are a group of friends, a family with kids, seniors, a mixture of everything…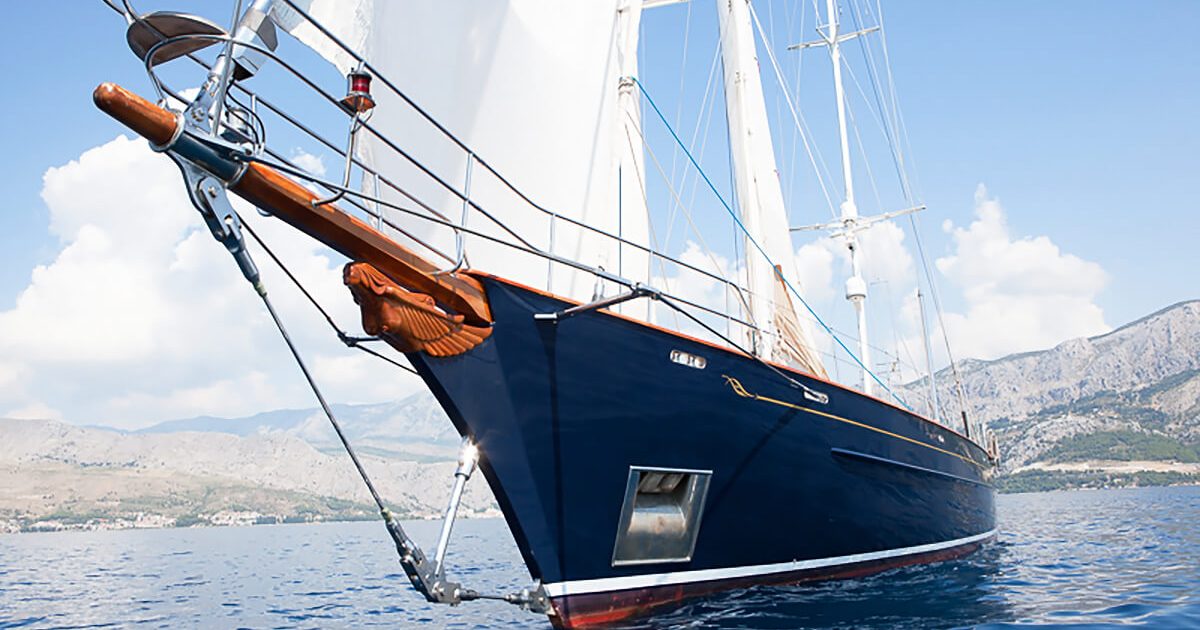 4. What is included in the price of my cruise?
This can differ from gulet to gulet, but generally, price includes:
Yacht charter
Personal assistant, professional preparation for the cruise, route planning, during the cruise support
Fuel for a planned cruise
Wi-fi
Linen: bed sheets, bathroom and beach towels
English speaking Crew service (or another language on request)
Accommodation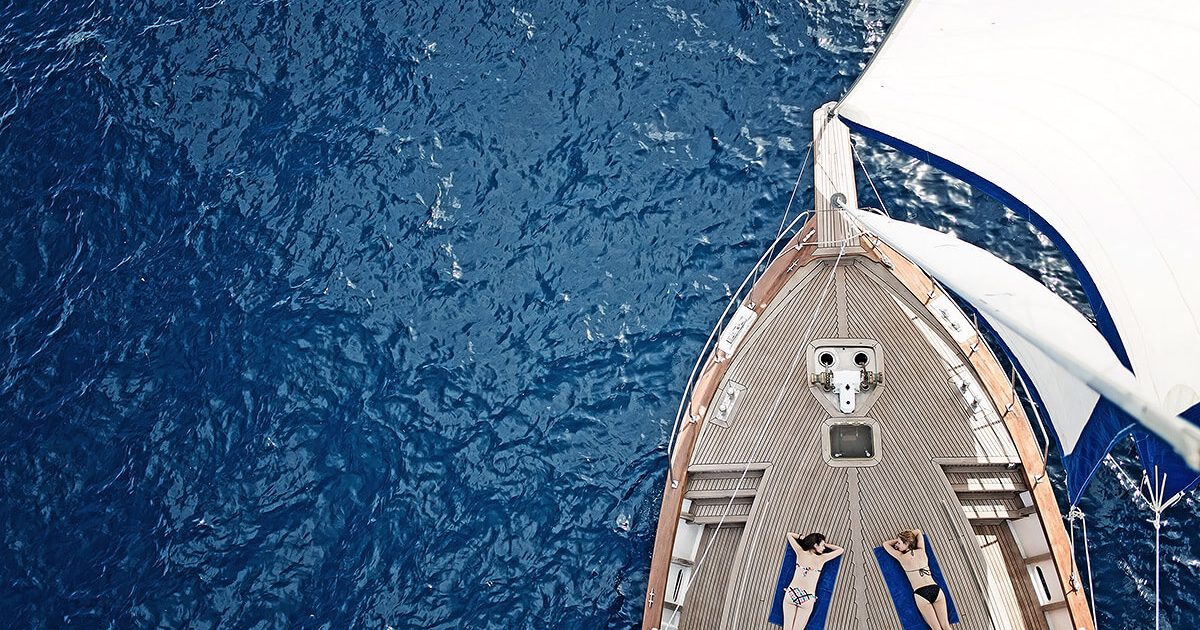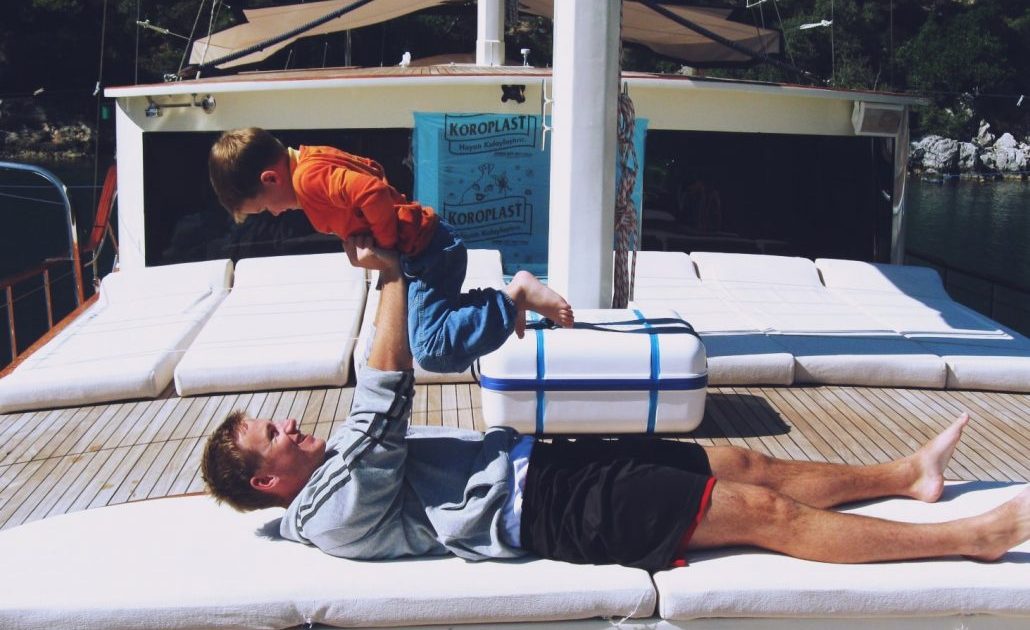 6. Is it safe for kids on board?
Not every gulet is adapted for small kids, this is one of the reasons why you should tell us if you are travelling with kids and of which age. However, there are some gulets perfectly adapted and safe for kids while cruising and equipped with water toys and other amenities that will keep your kids amused during the cruise.
Good to know I that if you are travelling with kids but you would still like to have some time alone you can ask us to arrange you with an experienced babysitter that would then become part of your standard crew.
8. Can I get some better deals?
There is no single or simple answer to this question since it depends on so many u can factors. Firstly it depends on who we are dealing with, how flexible the Captain is.
A second thing is what boat you are thinking of booking, the season when you are booking and if there are any alternatives, then if all this is in your favours then yes you can get better deals with us negotiating.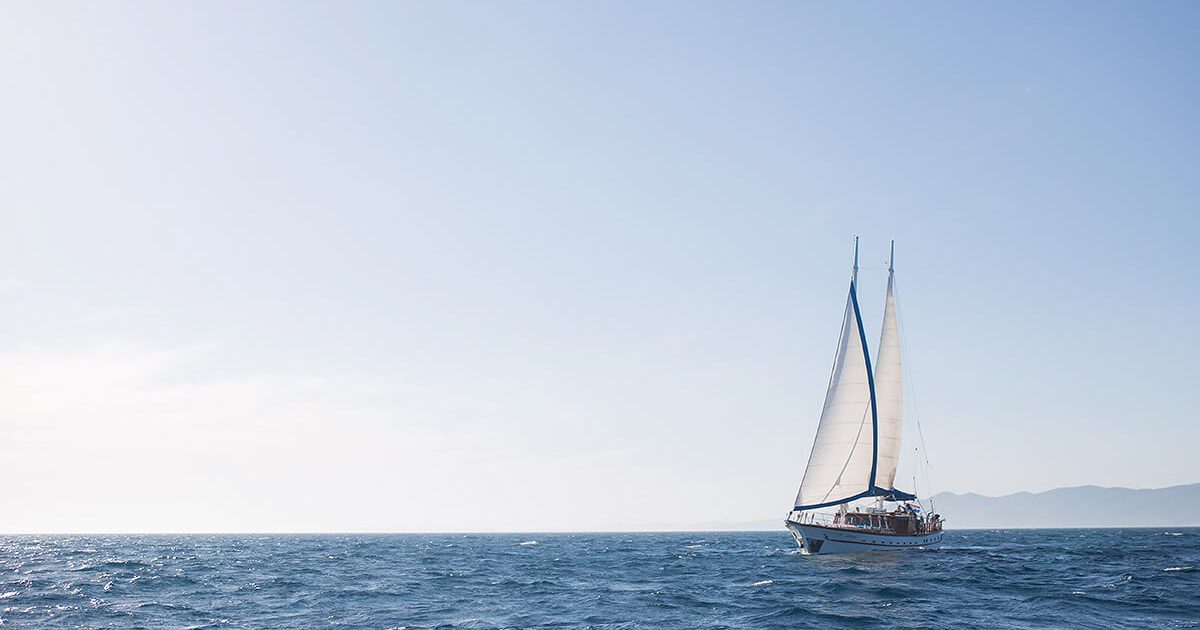 Conclusion:
Booking a Dalmatian cruise comes with some challenges, but with our expert team and planning in advance, you can secure your dream holiday and have the most amazing cruise of your lifetime! We will provide you with gulet that matches your group the best, we'll listen to your preferences, wishes and demands in aims to organise the excellent cruise that will meet all of your standards. Croatia offers something for everyone so everyone truly should with ease find something of their interests. However, if you have difficulties or worries with how you can spend your days, our gulet expert team is here to help!
Payment methods: