Luxury Gulet Activities You need to Try
Some are free, some are not expensive, some are for VIP groups only.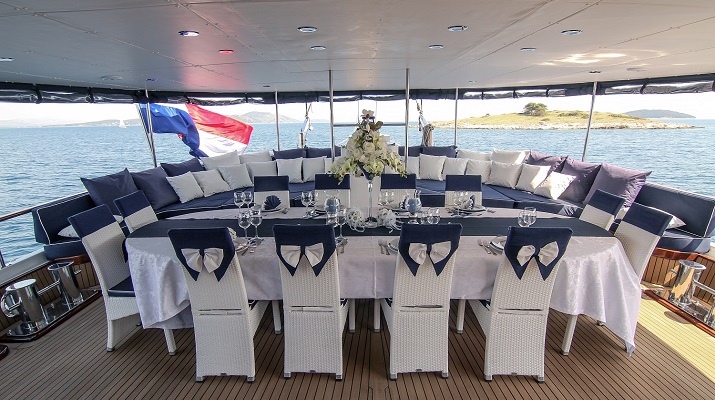 Gastro Tours
Food is a special experience in Croatia. All gulets have world class chefs that will prepare the most exquisite food for you, but taking the "inland trips" on different islands, such as Hvar, Brač, Vis & Korčula, will take your taste buds to the whole new levels.
Combining local food with luxury wine tour experiences makes it all even better.
Biking Activities
Biking & Cycling is no longer a "low budget" activity. Exploring the hidden parts of Croatia reachable only by bikes is a big hit and an experience, you will not easily forget.
Take the bike with you on a gulet and just let the captain take you to roads, hidden away from classic tourists. It is safe and amazing and you will love it.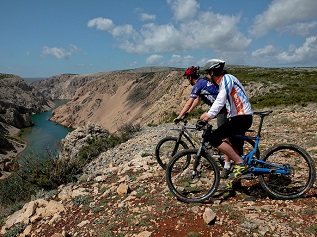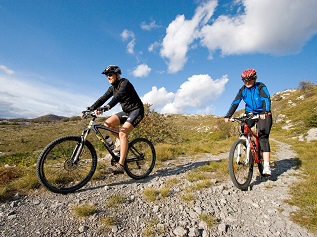 Bays & Spending night on Anchor & Swimming & Relaxing
When you book a gulet, you do not pay for a cabin.
You pay for hidden coves, spending the time away from crowds, having your own private beach travelling with you all the time and visiting locations, not yet described in all the world guides.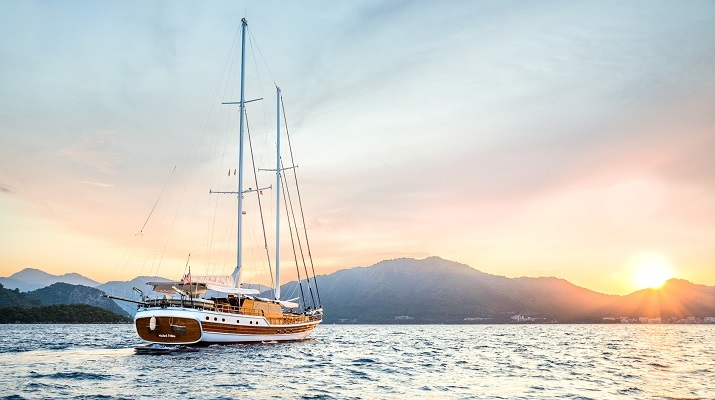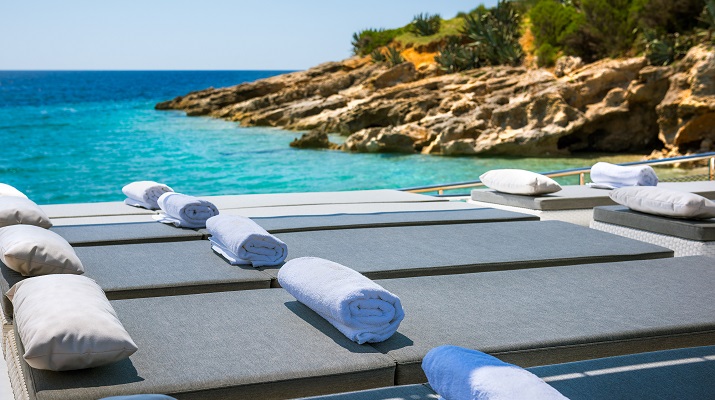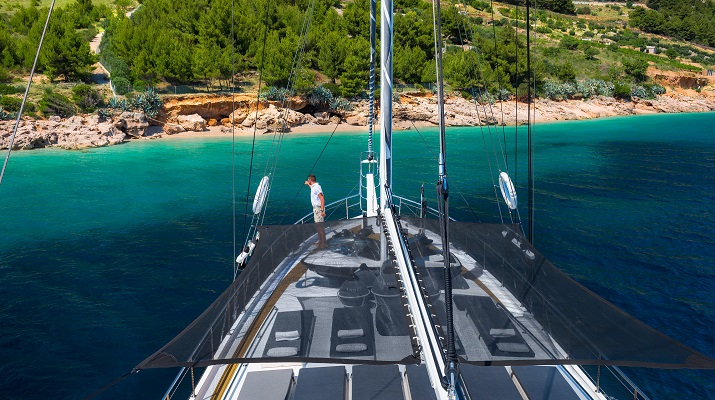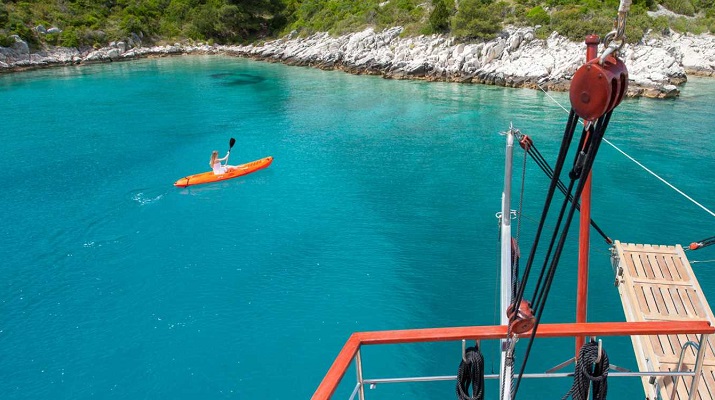 Water Sports & Being Active
Water skiing, doughnut rides, paddle boards, jet ski, paragliding, rock climbing, canoeing and much much more.
Gulets are perfect to explore your "wild part" and be active during your holidays.
Early Morning Swim – Before breakfast
Best experience in the world – waking up, while all the people are still sleeping, in an amazing bay, with sun already up, sea being super clean and calm and jumping in the sea before breakfast.
Nothing beats that.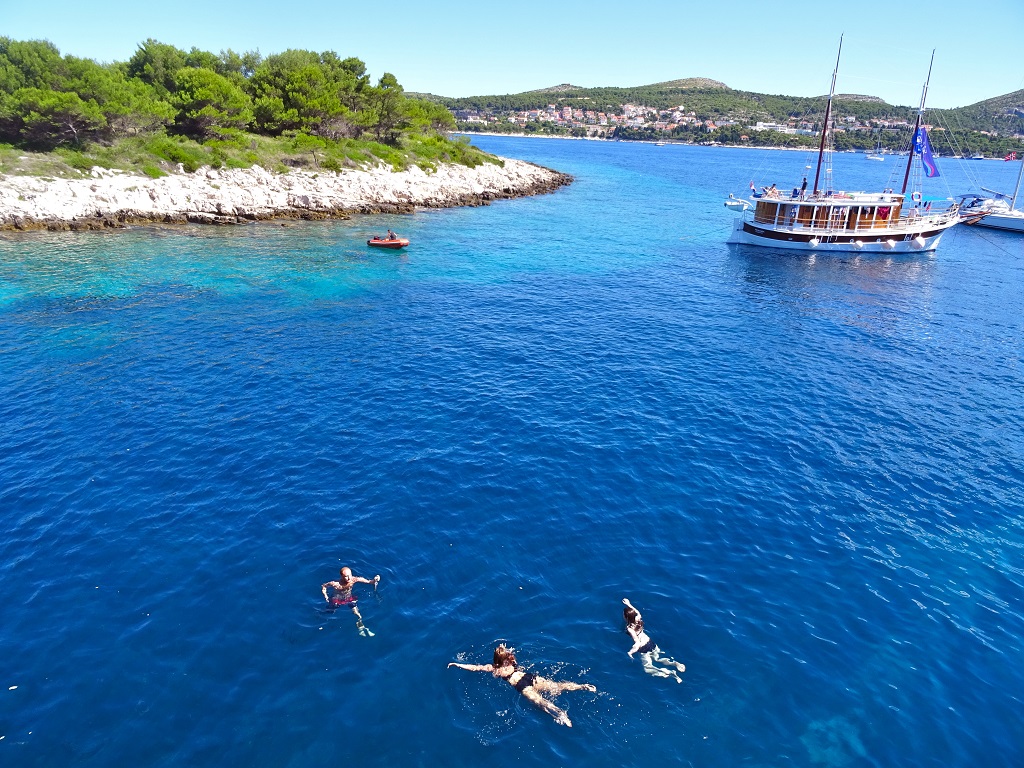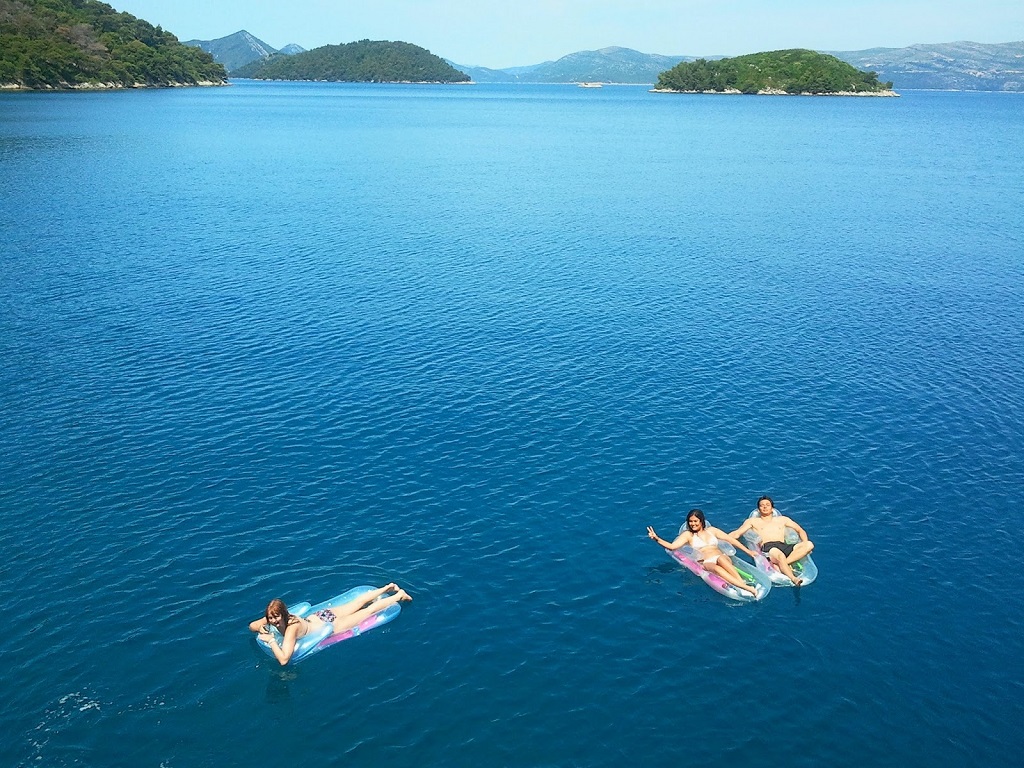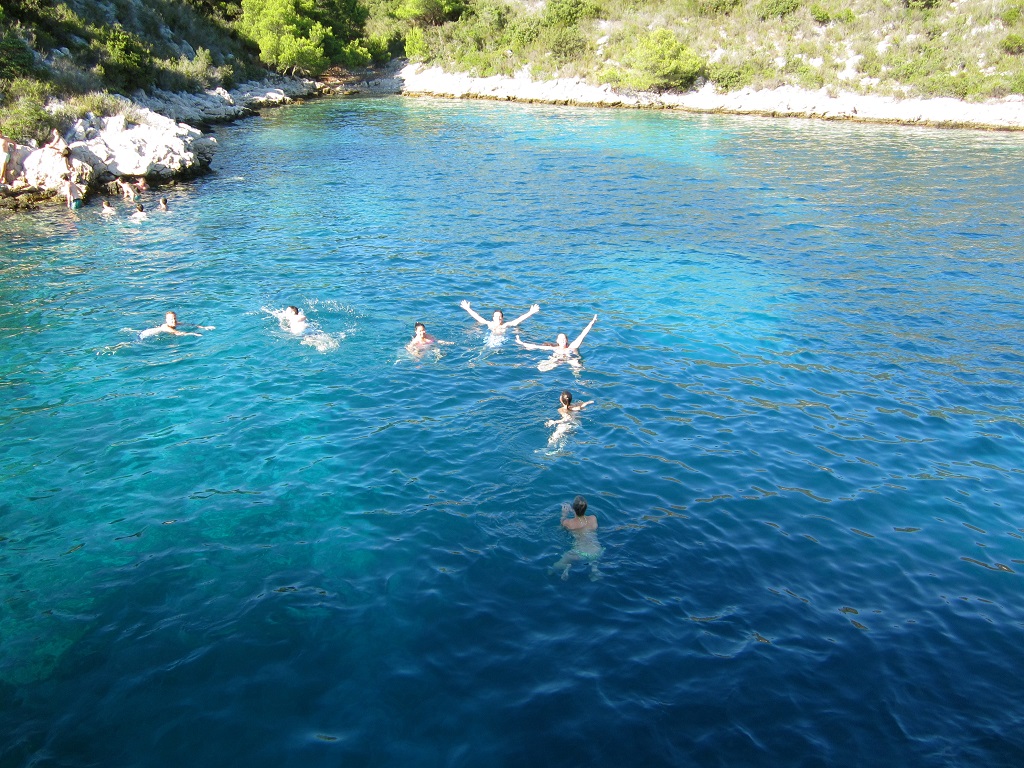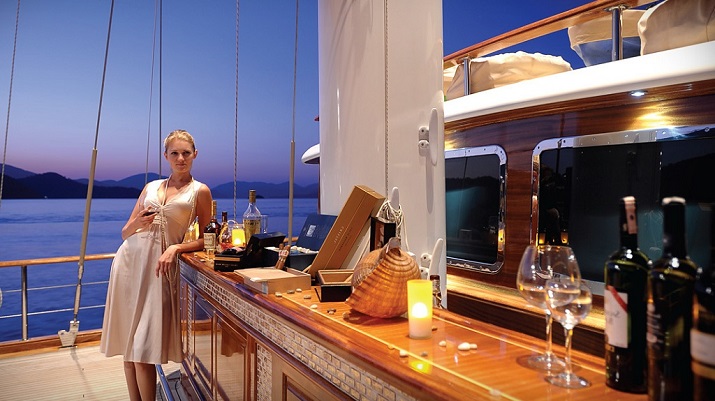 Use your imagination
With gulets almost everything is possible. Drinking wine and eating on the most amazing locations. Swimming in unspoiled nature. Exploring VIP night life. Having a Jacuzzi time with the person you love, breakfast in bed, hiking trips, scuba diving, jeep safari trips, guided tours, having a masseuse on board or a Yoga instructor, spa trips, meditation tours, falcon watching and much, much more.